Almost 40 years after his untimely passing, Elvis Presley has still got the charts – and the record books – all shook up.
If I Can Dream, a collection of Elvis classics featuring orchestral reworkings by the Royal Philharmonic Orchestra, tops the Official Albums Chart this week, giving The King his 12th UK chart-topping album.
This means Elvis now has more Number 1 albums in the UK than any other male solo artist, and puts him level with Madonna in second place for the most chart-topping LPs*, behind the Beatles, who have 15.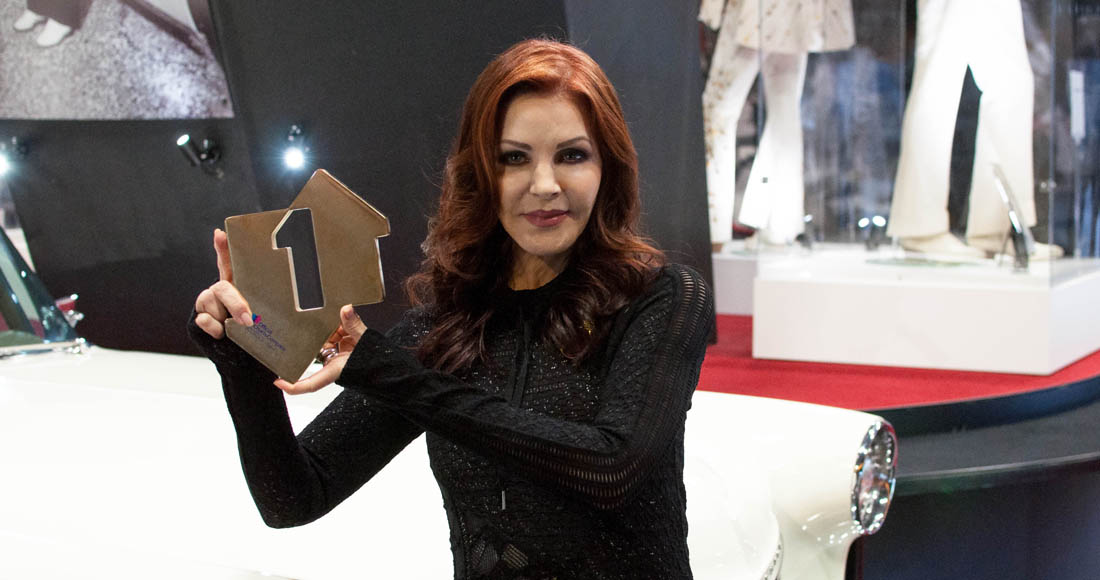 Receiving the award on Elvis's behalf, the star's former wife Priscilla Presley told OfficialCharts.com: "This is an album that Elvis always really wanted to do and he would have been so pleased to know his fans are still there and they continue to love his music. The most talented team put this album together and helped us all realise an unfulfilled dream."
Elvis claims the Number 1 spot with 79,000 chart sales, giving him one of the second-fastest selling albums of the year.
---
The widely accepted Elvis narrative is that the Vegas period was the nadir of his career, but this film argues that Elvis reached his peak both as a singer and performer in the first few years of his Vegas period. He became, in those short years, the greatest performer on earth. The film tracks this five-year renaissance with some of his key musical and artistic collaborators of the period, including the creator of his most memorable jumpsuits, to celebrate the greatest pop reinvention of all time.
After an expansive soundtrack to accompany HBO's upcoming documentary, Elvis Presley: The Searcher, which was released on  April 6th via RCA/Legacy Recordings.  Trafalgar Releasing has set a re-release for the concert documentary "Elvis: That's the Way It Is"   in 14 countries, Variety has learned exclusively.