Motörhead are keeping the celebration going. To that end, the band has launched a limited batch of cask strength bourbon with the award-winning Hillrock Distillery.

The release is limited to just 1,100 hand-numbered bottles, each packaged in a bespoke "Ace of Spades" gift box. Cask #1 was bottled at 115.6ᵒ
and is limited to 599 bottles with an ABV of 57.8%. Cask #2 was bottled at 115.3ᵒ and is limited to 623 bottles boasting an ABV 57.65%. The Motörhead x Hillrock Distillery Cask Strength Bourbon is available for order now 
Other artists With Their Own Line of Alcoholic Beverages – Here's some musicians drinks, brewmasters and distillers.  (Ultimateguitar)
Iron Maiden started up their own brand called Trooper in conjunction with Robinsons Brewery, which offers several different styles of beer.
Metallica teamed up with Stone Brewing for an "Enter Night" Pilsner that was available at their shows for a while. They also did a limited edition can with Budweiser at one point, but it was just regular Bud in a super hard-rocking can, not a specialty beer. They also recently created Blackened Whiskey which is produced by Sweet Amber Distilling Company
Bob Dylan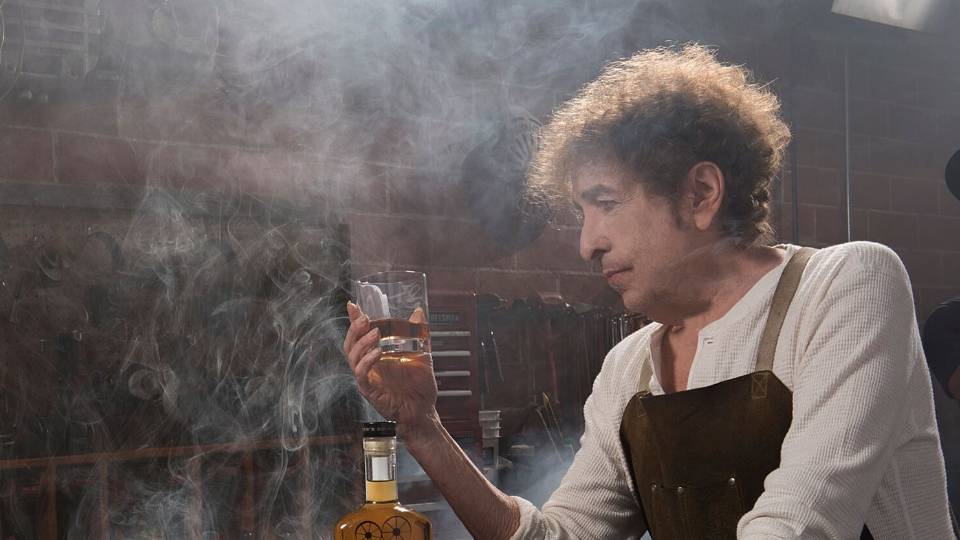 Heaven's Door Whiskey – This is a line of Bourbon Whiskey, which includes a Straight Bourbon Whiskey aged a minimum of 6 years (the minimum requirement to be branded as Straight Bourbon Whiskey is that it needs to be aged at least 2 years)
Frank Zappa
Zappa Why Does It Hurt When IPA – The award for the best name for a beer goes to… Duckfoot Brewery and the Zappa Trust. This one just came out recently and I'm excited to try it.
Anthrax released its own craft beer in collaboration with Butternuts Beer & Ales, which are famous for their other beer label – Pork Slap Pale Ale.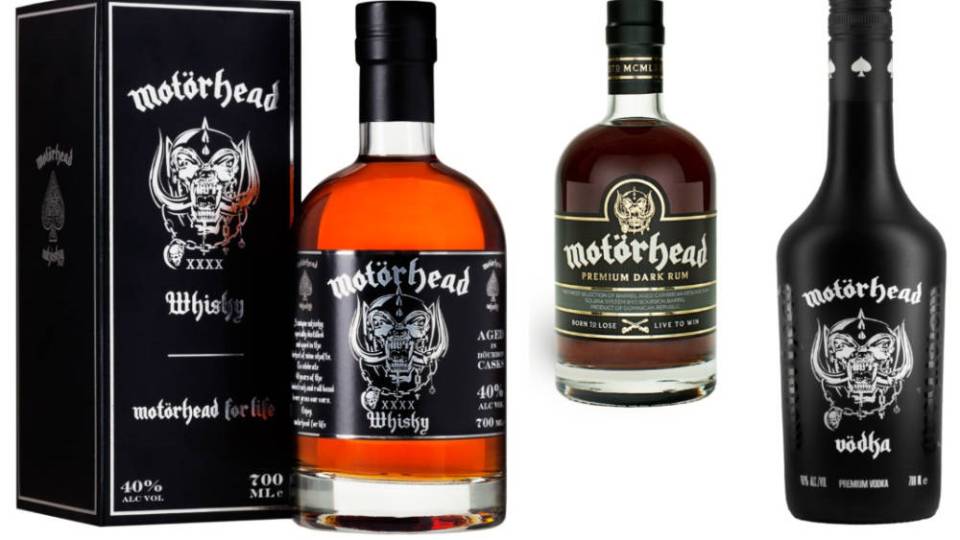 Now, with backing from central figures at Twitter, Dollar Shave Club and Away luggage, the liquid detah CEO is confident that their product is well-tuned to the humour of more hardcore music fans. So far, a run of brutal trailers of liquid death for the water have gone viral.