Like anything Mick Jagger does, the lead singer of The Rolling Stones would find some serious detractors when in 2003 he was put up for a knighthood. Sir Michael Philip Jagger had two main issues when receiving his honour; the first was Keith Richards and the second was Queen Elizabeth II herself.
After multiple nominations, Tony Blair finally achieved his dream of having Mick Jagger knighted in 2002. A bemused Rolling Stone report at the time commented on how despite the drug offences and releasing an album entitled Their Satanic Majesty Requests, "Queen Elizabeth II knighted Mick Jagger during her birthday celebration in June.
" Except she didn't. Instead, Queen Elizabeth II was at King Edward VII Hospital. The Express passes on the rumor that "The Queen was said to have deliberately scheduled an operation to remove cartilage from her left knee for the day before Jagger received one of the country's highest honours." The reported reasoning for this purposeful schedule conflict was that the Queen would "much rather be here than at Buckingham Palace knighting a certain party." Instead, Prince Charles tapped Mick Jagger's shoulders with the sword in her place. (Grunge.com)
One man who didn't take too kindly to the ordeal was none other than bandmate and longtime songwriting partner, Keith Richards. "I thought it was ludicrous to take one of those gongs from the establishment when they did their very best to throw us in jail and kill us at one time," Keith told Uncut in reference to the numerous drugs busts the band were subjected to.
It wasn't just a grudge though, Richards didn't think the two parties should intertwine. "It's not what the Stones is about, is it? I don't want to step on stage with someone wearing a fucking coronet and sporting the old ermine." Jagger though felt Richards was just sour about the announcement, saying, "It's like children being given an ice cream — one gets one and they all want one." (faroutmagazine)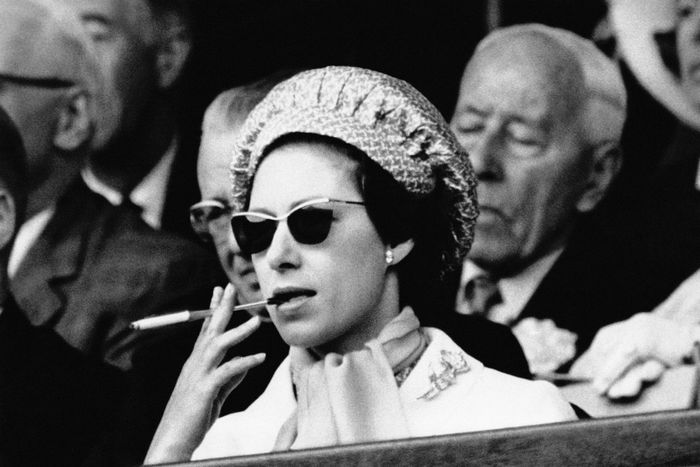 Perhaps the biggest beef between Queen Elizabeth and the now Sir Mick Jagger was due to his relationship with Princess Margaret, her little sister.
As Margaret's biographer, Christopher Warwick, told The Cut, part of her status in popular culture is due to the way she broke out of the confines of being a royal: "Margaret was perceived in many ways as a pioneer, as she straddled two worlds: the royal world with all its traditions and protocols and the modern world." A rockstar would certainly appeal to her. And he did. Due to the Stones' rough-edged marketing, the Queen was certainly not amused at the idea of the two scandalously running off together. She no doubt grew less amused at the stories of Margaret partying extensively with Jagger on the Caribbean island of Mustique, as the New York Post reports.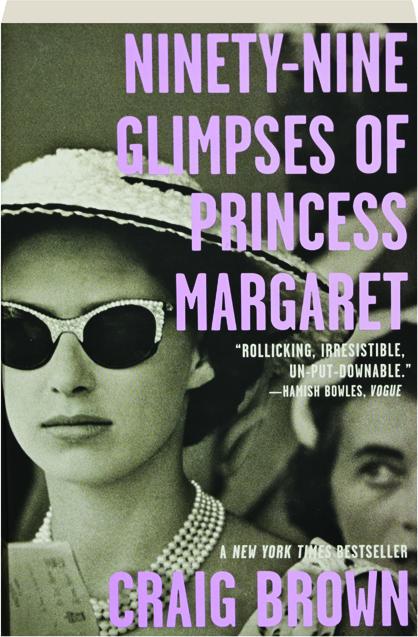 Afterward, Mick and Margaret remained friends, but the Queen never forgave Jagger for his impertinence and corrupting influence.
RELATED  Inside the Life of the Most Famous Royal Party Girl
RELATED Meet the party princess labeled the 'houseguest from hell'