Pallenberg was Keith Richards' partner throughout the '70s. after Brian Jones. Actress and model Anita Pallenberg, the former partner of Keith Richards, has died at the age of 73.
Pallenberg. According with NME Her passing was confirmed on social media yesterday (June 13) by actress Stella Schnabel, though no cause of death
has been disclosed.
Pallenberg, born in Rome to German parents, spent time with Andy Warhol's Factory crowd in New York City before meeting The Rolling Stones in Munich in 1965. She was romantically involved with band member Brian Jones for around two years, but became better known for her long-term relationship with Keith Richards.
Though they never married, Pallenberg and Richards were in a relationship for around 12 years and had three children together. Pallenberg sang backing vocals on the classic Rolling Stones hit 'Sympathy For The Devil' and has been acknowledged as a significant influence on the band.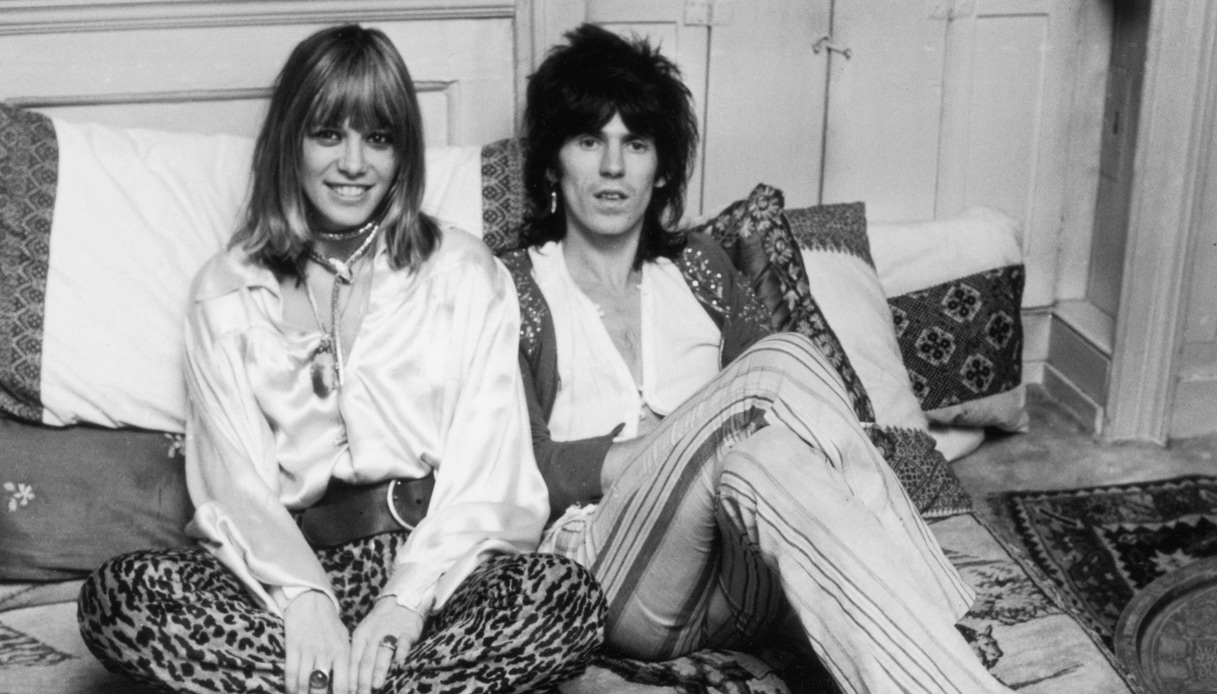 Jo Bergman, the band's assistant in the late '60s and early '70s, once said: "Anita is a Rolling Stone. She, Mick, Keith and Brian were the Rolling Stones. Her influence has been profound. She keeps things crazy."
Pallenberg's acting career was sporadic but included some highly notable roles. She starred opposite Mick Jagger in the controversial 1970 film Performance and had a supporting role in 1968's cult classic Barbarella. She later appeared in Harmony Korine's 2007 film Mister Lonely.
She also appeared alongside Marianne Faithfull in a classic episode of Absolutely Fabulous, playing The Devil to Faithfull's God.
Keith Richards has been left "devastated" by the death of his former partner Anita Pallenberg.
A most remarkable woman. Always in my heart.
(Photo: Michael Cooper)
3,167 people are talking about this
A most remarkable woman. Always in my heart.
(Photo: Michael Cooper)
3.167 utenti ne stanno parlando
The Italian-German actress – who had kids Marlon, 47, and Angela, 45, with the 73-year-old rocker, as well as son Tara, who died aged just 10 weeks in 1976 – passed away aged 73 on Tuesday, but the cause of her death has not yet been released.
Pallenberg battled drug addiction for much of her life but said in 2014 that she had been sober from drugs for 14 years. She is survived by two children and five grandchildren.
Devastated: News of Pallenberg's passing was formally announced on social media by her close friend Stella Schnabel, the daughter of celebrated American painter and filmmaker Julian Schnabel, alongside this lovely picture