Larry Taylor, the founding bassist of 1960s L.A. boogie rock band Canned Heat has died at age 77. A spokesperson for the group confirmed on Tuesday (Aug. 20) that Taylor passed on at his home in Lake Balboa, California, on Monday (Aug. 19) after a 12-year battle with cancer.
A tireless session player, Taylor appeared on more than half a dozen albums by The Monkees, blues icon John Mayall and Tom Waits, as well as releases from Albert King, Leo Kottke, The Blasters and Sunnyland Slim.(source MSN.com)
He was best known for his work with Canned Heat, whose 1967 self-titled debut, featuring covers of blues classics by Muddy Waters, Willie Dixon and Robert Johnson, was released just after the band's appearance at the Monterey Pop Festival, where they performed alongside The Who, Grateful Dead, Big Brother and the Holding Company, Otis Redding and Jefferson Airplane. He was part of the classic Heat line-up that also included guitarists Alan Wilson and Henry Vestine, singer Bob Hite and drummer "Fito" De la parry, the latter the only remaining living member of that original group.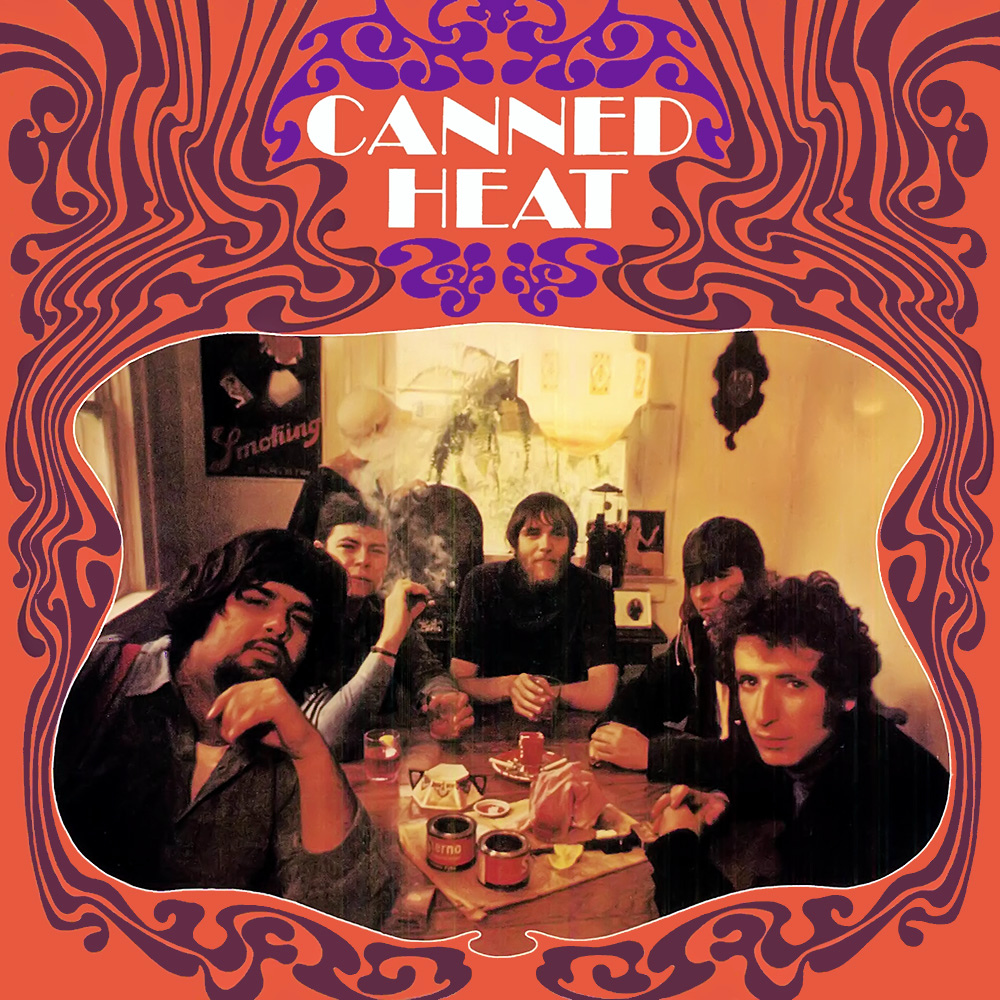 In addition to his work with Canned Heat, the blues-rock band formed in Los Angeles in 1965, Taylor was a member of John Mayall's Bluesbreakers and played in Tom Waits' band, recording with the singer-songwriter on several key albums. Taylor also did session work for the Monkees (he plays on their first two albums), Jerry Lee Lewis and many others.
Taylor was also the bassist for the Hollywood Fats Band from 1976-1980.
Born Samuel Lawrence Taylor in Brooklyn on June 26, 1942, "The Mole," as he was nicknamed, played in an instrumental surf band, the Gamblers, in the mid-'60s—his brother, Mel Taylor, was a member of the Ventures—before joining Canned Heat in 1967, two years into the blues-rock quintet's existence. Canned Heat—whose classic lineup also included singer B (Source. Bestclassicband)ob "The Bear" Hite, guitarists Alan "Blind Owl" Wilson and Henry "The Sunflower" Vestine, and drummer Adolfo "Fito" de la Parra, performed at the Monterey Pop Festival that summer.
Two years later, Taylor was with the band (which was managed by another brother, Skip Taylor) at Woodstock. Taylor appears on Canned Heat's earliest albums: Canned Heat, Boogie with Canned Heat, Living the Blues, Hallelujah and Future Blues.(Sourcebestclassicbands)
Before joining the Heat, he also played on records by Albert King, Solomon Burke, Buddy Guy and Charlie Musselwhite, according to an official bio provided by a spokesperson. In addition to playing upright and electic bass on albums by John Hammond Jr., Kim Wilson and John Lee Hooker over the past three decades, Taylor formed the Hollywood Fats Band with blues guitarist Michael "Hollywood Fats" Mann. Canned Heat was slated to play the Woodstock 50 festival before that event fell apart earlier this month.
"Larry told great stories, funny jokes, was a foodie, wine, record and rock poster collector, computer whiz and a special human being who really 'lived for the music'… music was his religion," manager, friend and producer Skip Taylor tells Billboard in a statement. "He influenced many of us in different ways and he will be missed by many throughout the music industry."