Van Morrison is reportedly planning a legal challenge in response to Northern Ireland's ban on live music to fight the coronavirus.
The 25egendary Belfast singer Sir Van Morrison has sparked a massive controversy with his angry attack on the 'pseudo-science' of coronavirus that has curtailed audiences at live concerts during the lockdown.
The singer's official website carried a statement calling on other singers and musicians to join him in his "fight to save live music" and help overturn Covid-19 restrictions on the size of audiences at gigs.
He urged performers, producers and promoters to stand up, speak up and fight against what he called "the pseudo science".
Now, as RTE reports, Morrison's lawyers have confirmed that the singer filed a pre-action protocol letter with Northern Ireland's Department of Health on January 12. In it, he challenged regulations that prohibit live music in indoor licensed venues in Northern Ireland, which is in the midst of a six-week lockdown that began on Boxing Day. Hospitality and entertainment venues are currently closed.
Advertisement
Sir Van, who is 75 later this month, is due to play a number of socially distanced concerts in England in September. However, he said: "This is not a sign of compliance or acceptance of the current state of affairs."
A lockdown conversation with Van Morrison seems to fit these strange times. We were due to meet in London, during his Palladium residency, but instead he phones from Belfast, on the dot of the appointed time, joking about how he is "twiddling his thumbs". He says that "like everyone else, I'm following the guidelines". Excerpt from the Indipendent. To read the full interview click here
http://https://open.spotify.com/track/7LXQ1ZdeIGOQUTyR0jSjPX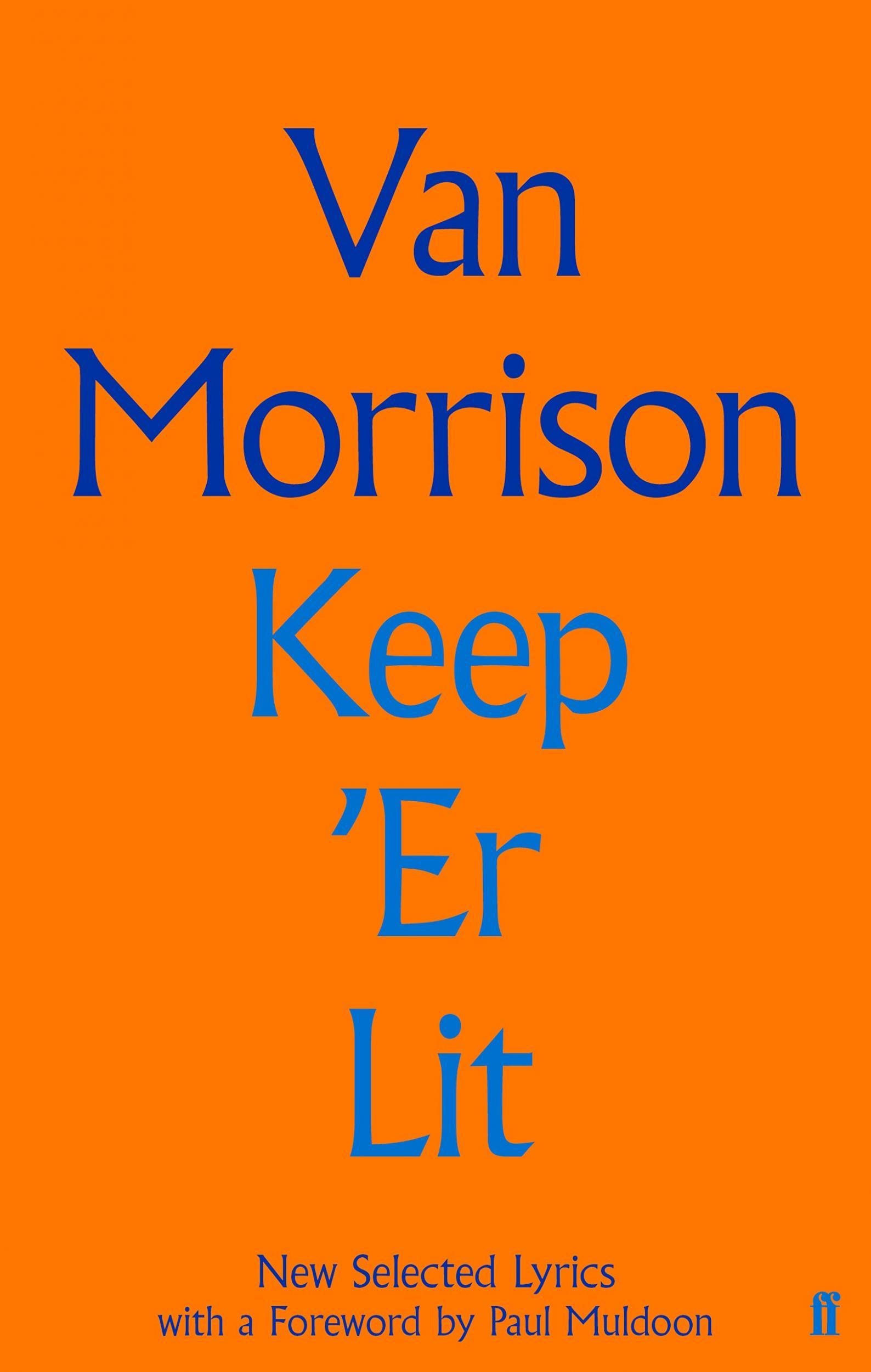 Although he can be reluctant to talk about his own craft, he gives an insight into how some songs come about. "A lot of it is below the surface," Morrison says. "I notice things or I might hear a phrase I like, but I won't necessarily think that's a good idea at the time. Then it will come out later from the subconscious. Sometimes I get an initial idea and then paint a picture with that idea. As I start writing the song and putting music to it, I get more pictures and more impressions – mainly impressions. It's never exactly the same twice. It's on a subliminal level. A lot of it I don't really understand myself. In the 1970s, people were taking everything I wrote personally and seeing every song as personal, but it can't be – that's impossible."
When Morrison recorded the 2003 Blue Note album What's Wrong with This Picture? he included a homage to Armstrong with the track "St James Infirmary". "That was based on the trumpeter's All Stars version with Jack Teagarden," says the singer. A couple of years ago, Morrison paid a sight-seeing visit to the Louis Armstrong House Museum in New York. "I wanted to basically get the vibe of the place," explains Morrison, who did a brief vocal impression of Satchmo on his 1979 hit "Bright Side of the Road". "The museum is in Queens and there were lots of photographs and recordings of him talking he'd made at home. I was doing a gig a couple of streets away and I thought, 'I've got to make this trip.' Nostalgia, you know."