The Making of Harry Potter, incredible experience 
The studio is located in Watford (London trains run from Euston), and buses take visitors from Watford Junction station to the venue; booking is essential.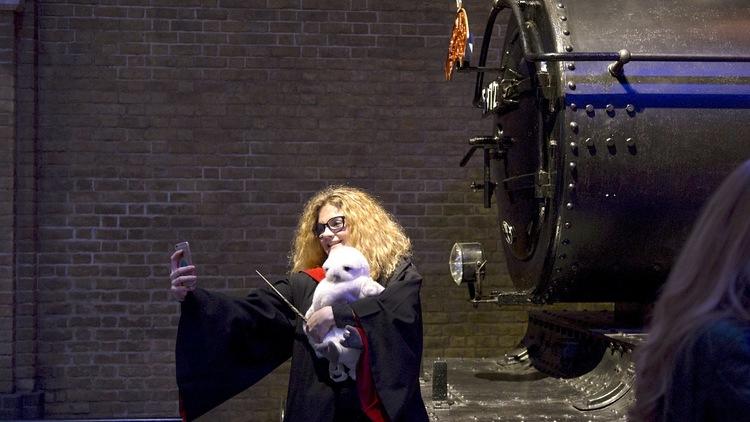 I .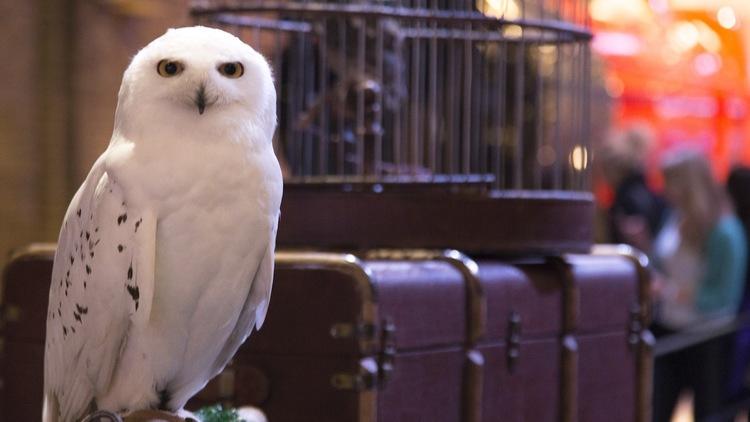 alle scene dei films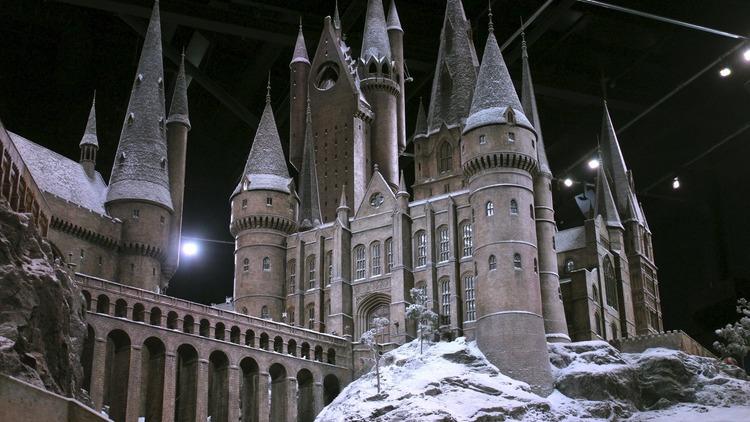 I Warner Bros.  

BIGLIETTI TOUR HARRY POTTER
A place of pilgrimage for Harry Potter fans of all ages and a chance to see the sets and props from the movies up close.
It was 2011 when JK Rowling's bespectacled teen wizard (spoiler alert!) finally triumphed over evil on the big screen. But Pottermaniacs can still get a Harry hit at Warner Bros' 'Harry Potter Studio Tour' experience, which brings together the sets and designs for the movies on a scale roughly equivalent to Terminal 4. Muggles be warned: the queue for timed entry to this coach-magnet of an attraction can also reach Heathrow proportions. But once you've made your way past the wizard chess, the holding pen full of international marketing posters, and cheesy cheerleading from the official tour guide, you're free to wander and appreciate the experience.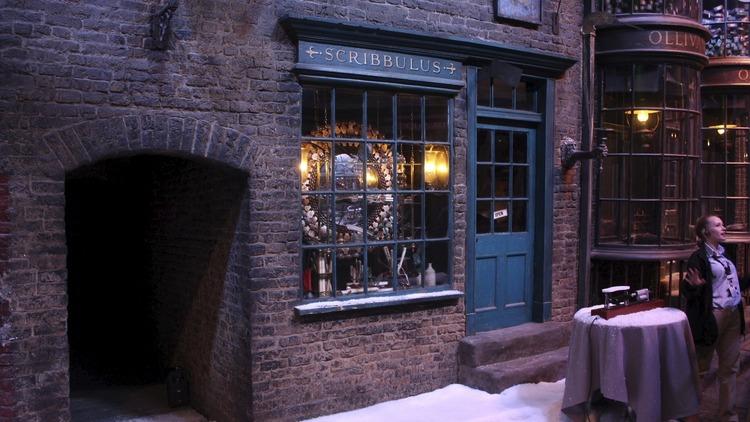 The Tour is great but not cheap. The budget option is a daytrip (£30 off-peak return from Euston-Watford Junction; £85 tour entry for a family of four). So it's tempting to go the whole Hogwarts at The Grove – a five-star-home-from-home to Radcliffe, Grint and Watson during the filming years, and now a parkland paradise frequented by actors and footballers. It does package deals including room, breakfast and tickets from £415 per family – and has enough free swimming pools, mountain bike trails, games rooms and Ofsted-rated childcare (£6 an hour) for you to make a weekend of it – and one that all the family will enjoy.
The magic of the movies was mostly down to their meticulous realisation of Rowling's wonky, spectacular world. Here, you begin by entering Hogwarts Great Hall and – about three hours later – finish with a staggering 1:24 scale model of the multi-turreted school and its grounds. Fantastical animatronic beasts, commentary and a world of wizard props including a three-decker purple bus crop up on the way.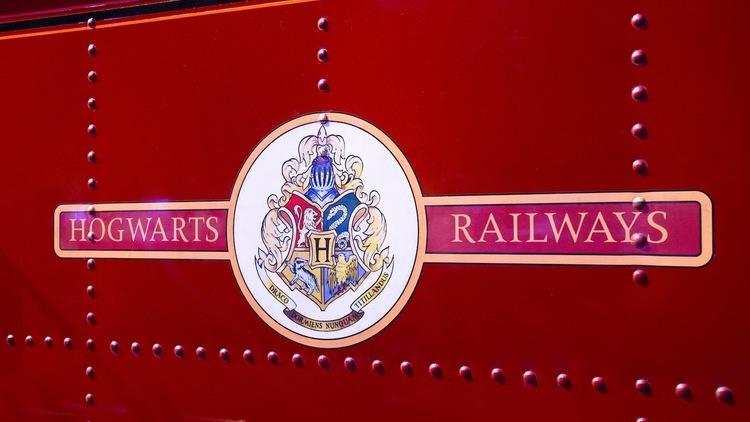 more info @http://www.timeout.com/london/attractions/warner-bros-studio-the-making-of-harry-potter#tab_panel_2 Visit the web site @https://www.wbstudiotour.co.uk/