Spencer Davis, who as bandleader with the Spencer Davis Group topped the UK charts twice in the mid-60s, has died aged 81 while being treated for pneumonia in hospital.
Welsh musician, who formed the band with Steve Winwood, scored hits like "Gimme Some Lovin'" and "Keep on Running"
The group, who formed in Birmingham in 1963 and also featured Steve Winwood, had hits including Gimme Some Lovin', Keep On Running, Somebody Help Me and I'm a Man. Along with a number of other early British pop groups, they helped popularise the sound of US blues and R&B in the UK.
Winwood left the band in 1967 to form Traffic, with Davis and others disbanding the group in 1969. They partially re-formed for two years in the mid-70s, and again in 2006, when Davis returned to international touring with the group.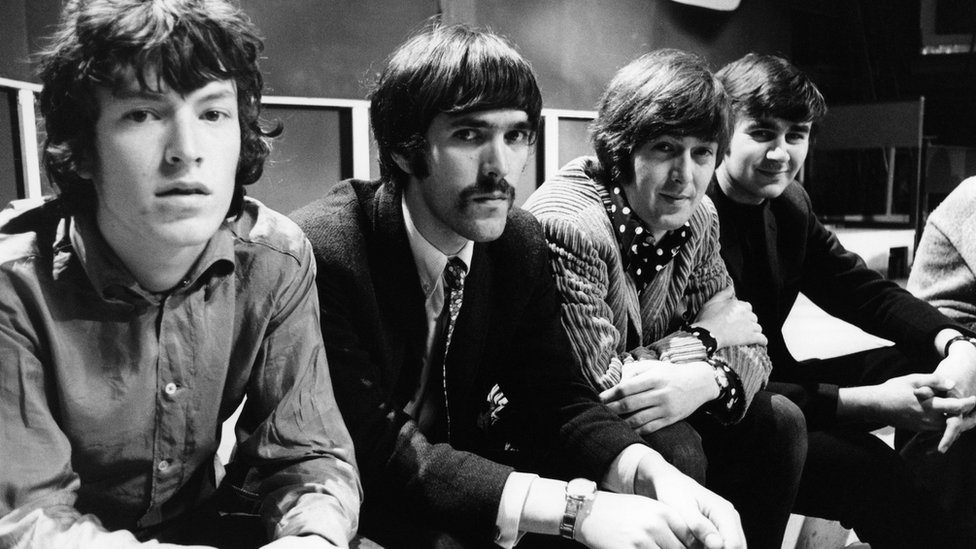 In Birmingham, Davis also met Christine McVie — then known as Christine Perfect — at a pub. The two began dating. "One night in strolls this devastatingly handsome man, who was from Birmingham University," McVie told Rolling Stone's Cameron Crowe in 1977. "It was Spencer Davis. I just fell in love with Spence. I swore I would get thin and go out with him. And I did."
Their breakout hit, Keep On Running, was a cover of a song by West Indian performer Jackie Edwards.
When it topped the UK charts in 1966, it knocked the double A-sided Beatles single We Can Work It Out/Day Tripper from the top slot – and Davis received a telegram from the band congratulating him on the achievement.
The band recorded a few more minor hits, but broke up soon after, with Davis moving to California, where he embarked on a short-lived solo career.
At the time, he later claimed, he was near to bankruptcy, thanks to a punitive contract with Island Records.
"I didn't realise what had been going on. I'd sold millions of records and hadn't seen a penny from them," he told Music Mart magazine in 2005.
"In 1970, I was considering declaring bankruptcy, but I'd written a track with Eddie Hardin, called Don't Want You No More, which the Allman Brothers put on their Beginnings album. The damned thing sold six million copies. Suddenly a cheque for £5,000 arrived through the door and I'd never seen so much money in all my life."I saw more money from that one song than I saw from all the stuff that had been an Island production."